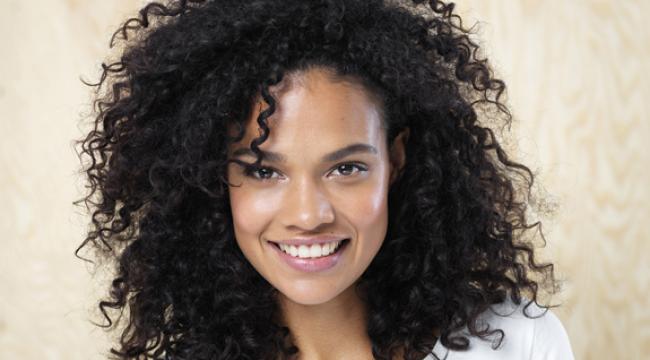 Oily skin
Some skin types produce a lot of sebum. This can be due to a number of factors. Diet, hormones, genetics, stress and the functioning of the internal organs all affect the health of your skin.
Characteristics of oily skin:
Oily, sometimes shiny surface
Thick skin, often open pores
Stays wrinkle-free until late in life
May have blackheads, spots and papules
Products for oily skin
Daily skincare routine:
Extra care for oily skin
Tips and hints:
Don't finger your face, keep your hair back and eat lots of fresh fruit and vegetables, not lots of carbohydrates and fats. Exercise regularly and get enough sleep.