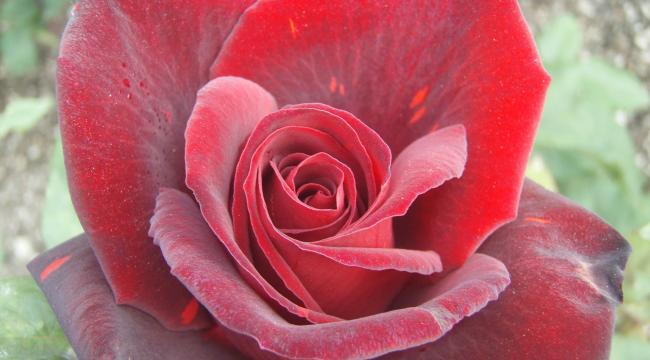 Contact us
If you have any questions about Rosenserien, please read "Frequently asked questions" – here you will find answers to many questions!
Welcome to visit us in Valdemarsvik. We are at Vammar's Köpcentrum.
We are open Monday – Thursday 8:00 – 16:00 and Friday 8:00 – 14:00. Closed on public holidays and public holidays as well as v 29-30.
Do you have any questions? Don't hesitate to contact us.
Something went wrong, please check the information you entered.
Thank you! We will get back to you as soon as possible.